a panel discussion moderated by Casey Ellis,
editor of First Came Fear: New Tales of Horror
21 Oct 2018, 3 PM
The Willa Cather Room (1st Floor)
NYPL's Jefferson Market Library
425 Avenue of the Americas, New York, NY
Emerging in the late 18th century as the dark side of Romanticism, horror is one of the oldest distinctive genres in literature. There is no doubting its popularity, but horror's long history is so diverse it's sometimes difficult to define. Are moody stories about ghosts and vampires related to gory tales of beasts and zombies? And are any of them connected to the more realistic terrors of murderous rogues and diabolical doctors? Our book First Came Fear: New Tales of Horror, taking its title from a quote by H. P. Lovecraft, theorizes that the uniting factor in horror is the emotion of fear. But fear, like the genre it inspires, is legion in its varieties. The readers can be frightened, or the characters, or both. But just what are they afraid of? The authors of our stories skillfully exploit fear of all types: intellectual, visceral, even ideological. In this panel discussion, editor Casey Ellis, along with several of the authors, will seek to get to the bottom of what makes the horror genre—literature's monster under the bed—come alive… and why we all keep coming back for more scares!
First Came Fear editor Casey Ellis will moderate a discussion with panelists including contributors M.P. Diederich, Samantha Pilecki, & Sarah K. Stephens. A Q&A session will follow
The event is free and open to everyone. Please RSVP on Facebook.
First Came Fear: New Tales of Horror is available to buy online in Paperback and eBook editions. It will also be available to purchase at the event along with select other titles.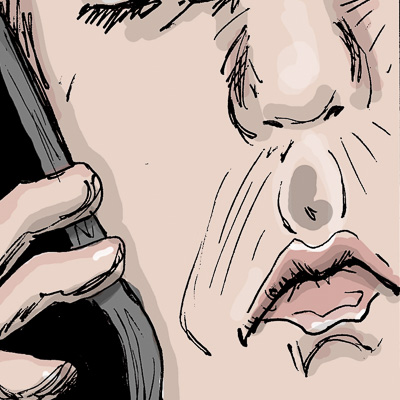 Casey Ellis grew up believing in ghosts. Few books read in childhood evoke warmer memories for him than "true" ghost stories. Casey soon learned that ghosts aren't real, but horror movies and books could keep them alive. Today, Casey knows ghosts are as real as we want them to be.